by Jody Phelps

Introduction
Welcome to farm yard fun on old MacDonalds Farm!
Please click 'play' on the Vodki to get started (it should look like
this on the left side of the person)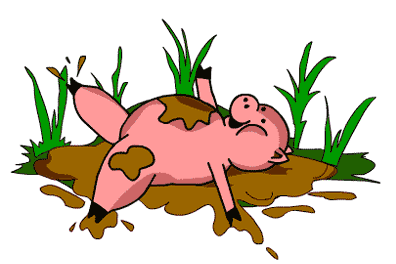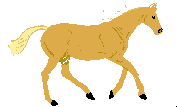 You and your class have gone to Old MacDonald's farm to ride horses. However, when you got there all of the animals are escaping and MacDonald was nowhere to be found except his cousin farmer John. Can you please help farmer John find MacDonald, count animals, build fences, sort sheep and measure and compare animals? So everyone can go for a horse ride.
Quickly 'click here' to work out what needs to be done before the animals run too far away (if this link doesn't work please click on the task button)