Process
Task 1: Explore!
Choose a Native American Indian Tribe listed on the website below (under fact sheets about specific Native American Indian Tribes) and answer questions 1-10 about your tribe using the worksheet below.
Create a Venn Diagram to compare your life with the life of a typical child from your tribe.
Native American Indian Facts website

Task 2: Create a home!
Explore the different Native American Indian dwelling by clicking on "homes" below.
Find a picture of the dwelling your tribe lived in.
List the materials you will need to create this dwelling. Using materials found in your natural environment is recommended.
Create the dwelling, including the surrounding environment, and bring it to school on the due date.
The home must be small enough to fit in a shoe box (such as a diarama) or fit onto a half-size poster board.
Homes website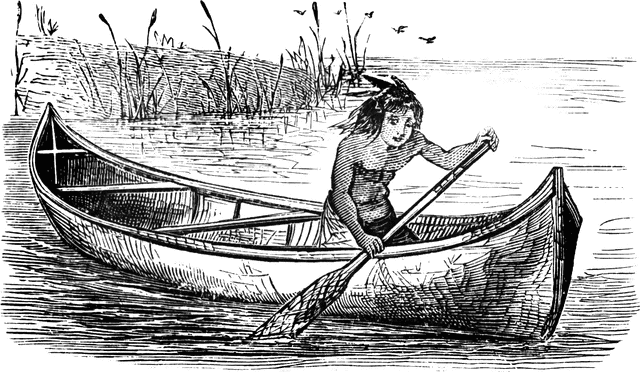 Task 3: Fill in a map!
Look at the map on the link below. Using your blank map and your crayons (or color pencils ~ no markers), color each region of the Native American Tribes in the United States and label. There should a total of seven regions. Also, label the surrounding countries and bodies of water.
Map website
Task 4: Design a Power Point!
Open Microsoft Power Point and create a new slideshow.
Choose a design that you think matches your Native American Indian Tribe.
Create one slide for each category from the questions in Task #1. Some categories may require more than one slide.
You will use your answers for the text for each slide.
Use the internet to find pictures to add to each slide.
You will present the PowerPoint to the class on the Smart Board.
Be sure to document all resources used (including websites pictures were found) and include it in your PowerPoint.
** to save the PowerPoint, select save as, then change the file to "lastfirst,per#,tribename" ~ for example, if I completed the project on the Chickasaw tribe, my file name would be "butlerpatty,per5,Chickasaw"